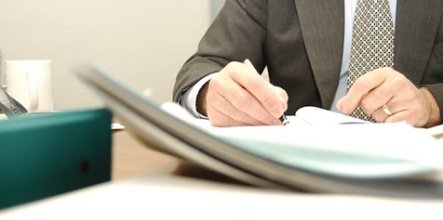 StartBizQuiz.Com
Find out how to start a small business: what are the start your own business requirements, how to start a business steps, checklists to start a home business, help with Business Legal Document Filings to start up y own business, Quiz for what is the best business for you to start, starting a cell phone business, or tips on how to start an online business .
Here are the Documents Required to Start Your Business
Trademarks Trade Mark, Incorporation, LLC, Business License, Tax ID Number, Business Name Certificate DBA.
Our Services
We will file your legal Structure Related Documents.
We are here to help you legally start your business.